Youth Bowling
---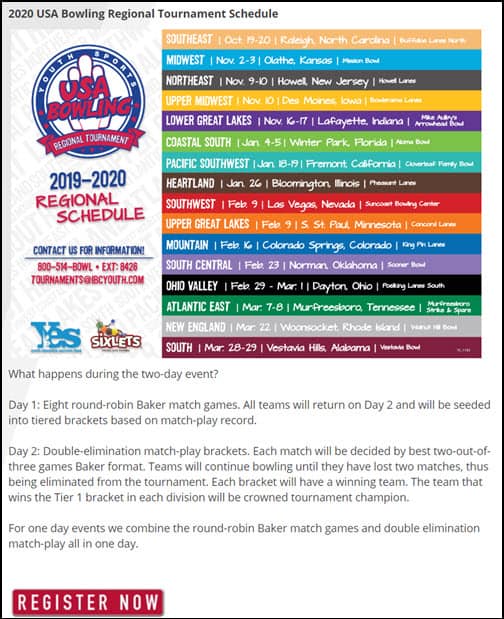 Click to go to website page
---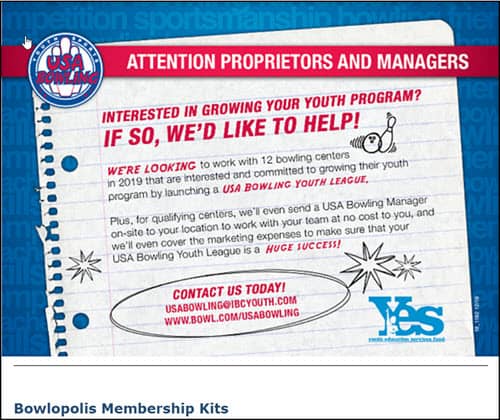 Click to go to website page
---

Click to go to website page
---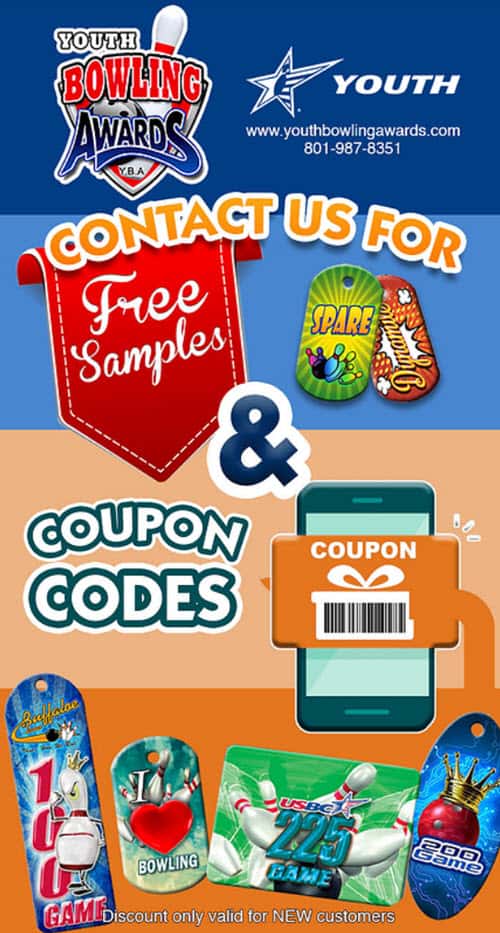 Click to go to website
---
$1,000 Braheme Family Memorial Youth Scholarship Award Application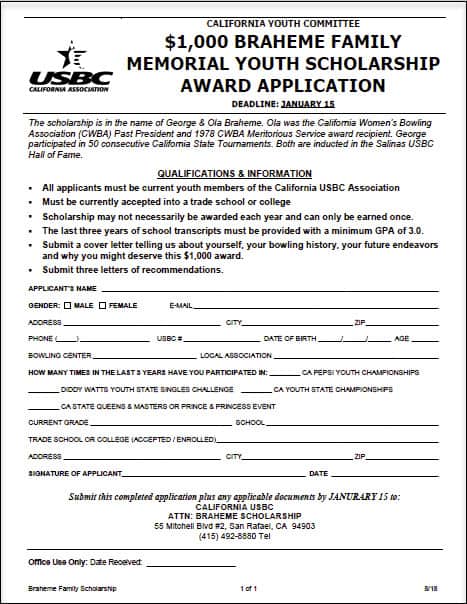 ---
 

NEWS
See entire flyer – CLICK HERE
---
---
Bowler's Ed Kits awarded to 24 schools and organizations
IBC Youth Development has awarded Bowler's Ed kits, which has curriculum and equipment to teach the sport of bowling, to 24 schools and organizations.
The Bowler's Ed kits provide educators with the tools needed to engage children in a true bowling experience by providing a bowling-center atmosphere inside a classroom or gymnasium. The easy-to-follow curriculum features activities to enhance cardiovascular health, coordination, and endurance as children are introduced to the lifelong sport of bowling.
Please look through the website and don't hesitate to contact us if you would like to get involved. We welcome anyone looking to incorporate Bowler's Ed in their community to reach out for assistance. Please email bowlersed@ibcyouth.com for questions or further information.
---
---
Remember the Best Bowlers come from California. Hope to see you there!!!
---