Welcome!
Check out our NEWS page for news and inside scoops!
---
Tournaments
OCUSBC 2017 Championship Tournaments
February 18-19 and February 25-26, 2017
Fountain Bowl – 17110 Brookhurst St, Fountain Valley, CA 92708
Open Unofficial Current Standings
Women's Unofficial Current Standings
Youth Unofficial Current Standings
---
BVL TOURNAMENT
Linbrook Bowl • January 28-29, 2017
Unofficial "revised" Current Standings • Raffle Winners & Bowling Ball Winners
---
OCUSBC Richard Naylor Mixed Doubles Handicap Tournament
November 5-6, 2016
La Habra 300 Bowl – 370 E. Whittier Blvd., La Habra, CA
---
Bowling a Perfect Game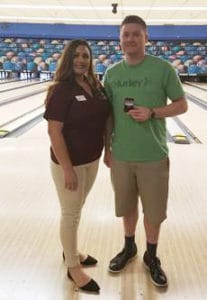 Joshua Herberger (R) bowled a 300 game 12/28/16
See more on our OC Over Achiever's page
---
2 New 800 Ring Presentations

Marcus Santillana (left photo) and Casey Jones (right photo)
See them on our OC Over Achiever's page
---
3 New 300 Ring Presentations
Left Photo: Mike Davis (left), Center Photo: Jolee Van Der Haar (left), Left Photo: Conrad Rucker (right)
See them on our OC Over Achiever's page
---
STAR OF TOMORROW
$500 SCHOLARSHIP APPLICATION
PURPOSE
To recognize star qualities in a high school or college student who competes in the sport of
bowling. Star qualities include distinguished certified bowling performances on state, local,
national, international, Team USA or Collegiate levels; academic achievement; and leadership.
Award winners receive a $500 scholarship.
---
The NEW Yearbook is here!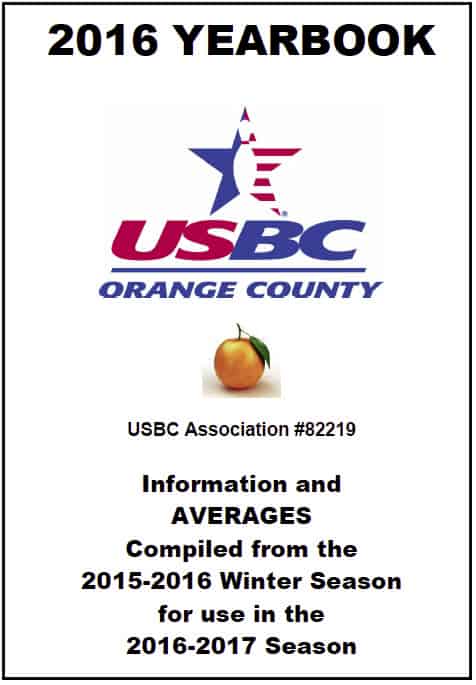 Click HERE for the 2016 OC USBC Average Book!!
---
300 Award Winners!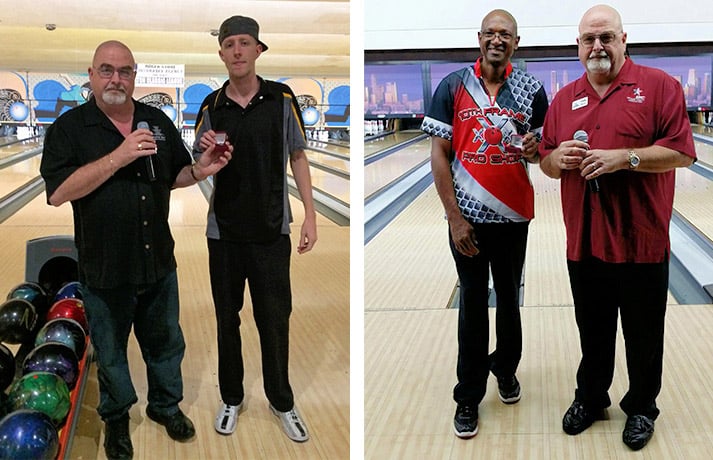 Bowling perfect games, Ryan Sargent (left) and Gene Day (right).
Ryan Sagent bowled a 3oo game at Fountain Bowl in the 840 Scratch Classic League on 12/28/15.
Gene Day bowled a 300 game at Concourse on 9/20/15.
CONGRATULATIONS!!
See more 300 Ring winners on the OC Over Achievers page.
---

OC USBC is

STILL

looking for MARKETING volunteers!!
 …
Click HERE for the 2017 OC USBC Tournament Schedule!
Orange County United States Bowling Congress
13896 Harbor Blvd. #5A
Garden Grove, CA 92843
Office: (714) 554-0111
Fax: (714) 554-7184
info@ocusbc.org